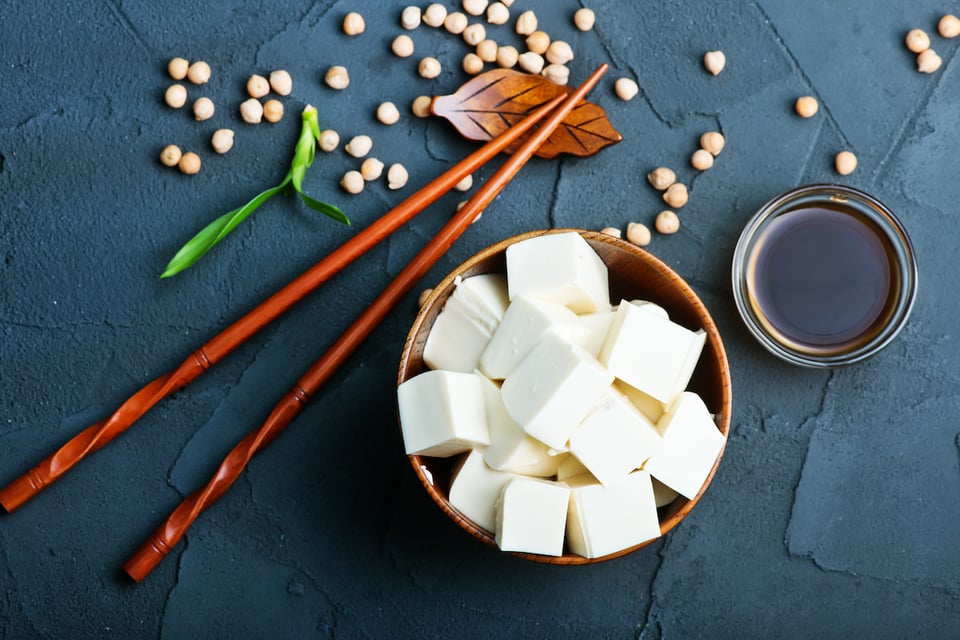 Description
This quiz highlights the latest news and research on a variety of health and fitness topics, including the dangers of unhealthy eating, unexpected sources of hidden salt and the benefits of batch-cooking meals for the work week. Also included is an article that explores how soy products contain compounds called phytoestro¬gens, which provide a wealth of health benefits—and a few potential risks.
Available Course Credits
AASFP
0.10
ACSM
1.00
ACTION
0.10

AFPA
1.00
FAI
1.00
IFPA
1.00
ISFTA
1.00
ISSA
1.00
NCCPT
1.00
NCEP
1.00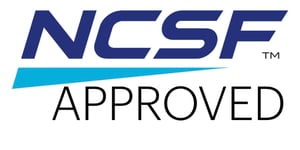 NCSF
0.50
NESTA
0.10
NETA
1.00
NFPT
0.25
Learning Objectives
After reading these articles, you should be able to:
Discuss the research studies and findings described in the Food for Thought section.
Name plants rich in isoflavones and distinguish soy foods commonly consumed in Asia from soy products consumed in the U.S. and Europe.
Identify diseases that can potentially be prevented or improved by phytoestrogens, according to recent epidemiological and clinical studies.
Summarize the beneficial effects of isoflavones on human skin.
Course Procedure
Enroll in the course.
View the course content.
Take the test. (You must score 80% to pass. If you do not pass, you may retake the test.)
Print your certificate of completion.
Course Content
| | | | |
| --- | --- | --- | --- |
| September 2018 IDEA Fitness Journal Quiz 3: Food and Nutrition News | Module | | |